Quality Construction. Industry Go-To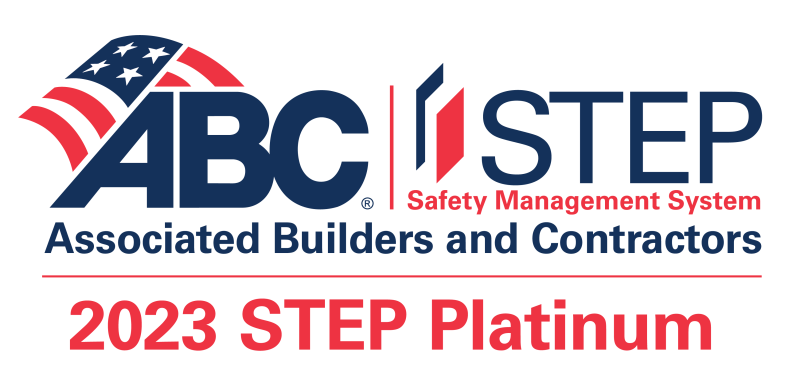 Langford & Low, Inc. Achieves World-Class Safety Performance Through Platinum Level ABC STEP Program
Portland, Maine, Spring 2023 — Langford & Low, Inc. today announced it has achieved the Platinum Level in Associated Builders and Contractors' STEP Safety Management System. Founded more than three decades ago, STEP is a proven system that provides the framework to measure, strengthen, and build industry-leading safety programs that enable top-performing ABC members to achieve incident rates nearly seven times safer than the U.S. Bureau of Labor Statistics construction industry average.
Professional and Reliable Services.
As the Construction Manager, our focus is to listen to what is important and provide the information and feedback necessary for our clients to make informed decisions.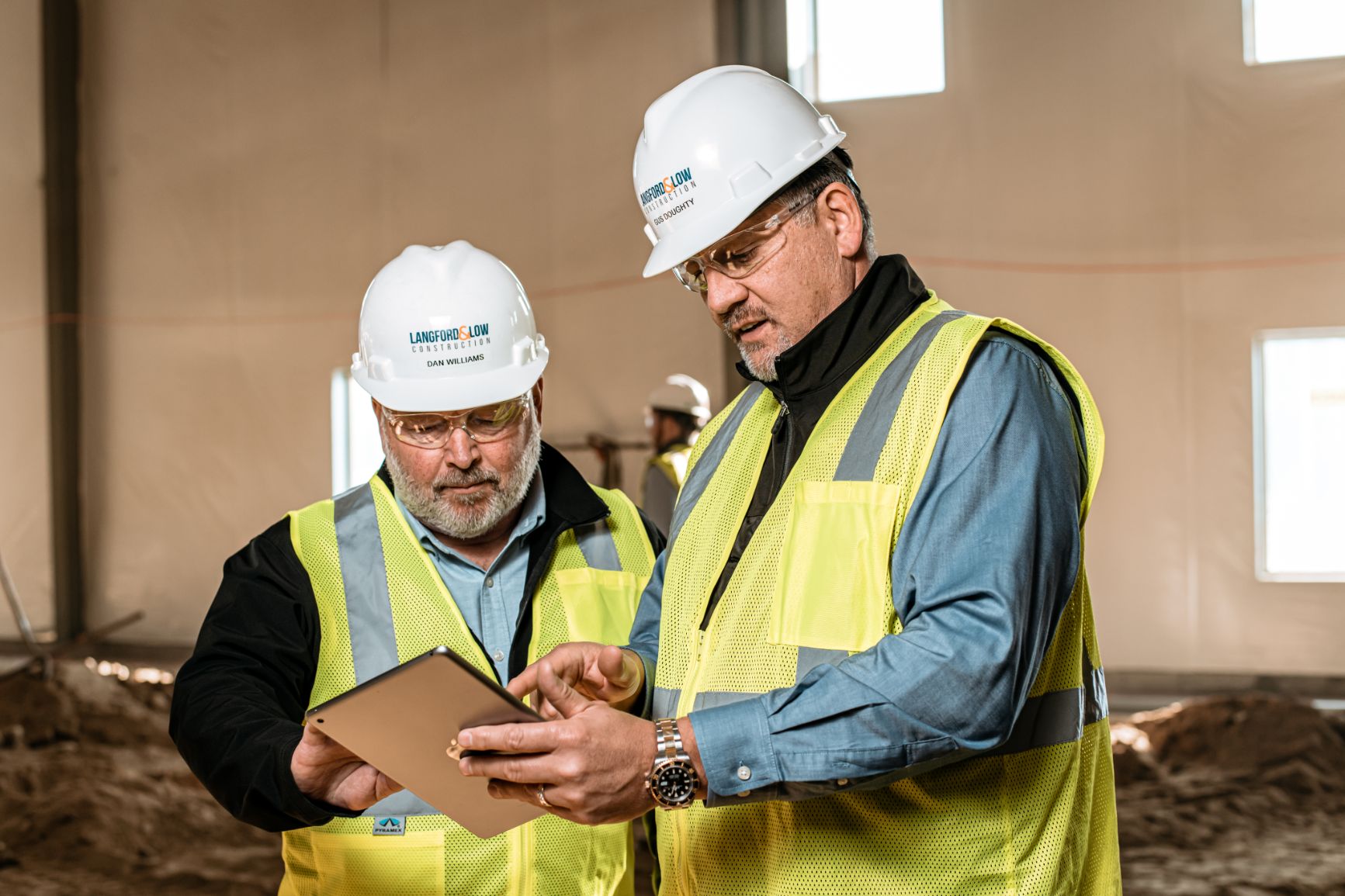 We are known as one of the go-to general contractors throughout Maine and New England, particularly in the healthcare, education and retail industries.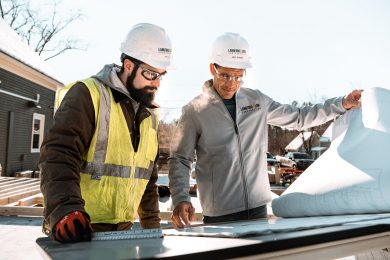 We work with you on your project from beginning to end. From developing budgets and timelines to assisting clients at moving time.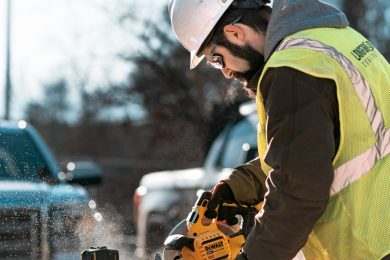 Restoring historic buildings with the responsibility necessary to care for the original structure throughout the entire construction process.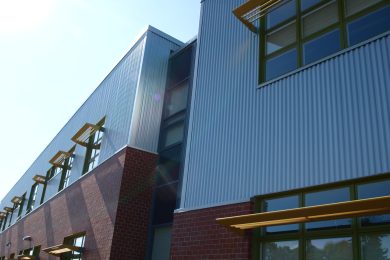 We work with you to reach your green construction design goals and to meet the standards for LEED certification during the construction process.
We are Langford & Low, a Maine-based construction company serving healthcare, laboratory, advanced manufacturing, educational and retail clients throughout New England. For 50 years, clients such as Maine Medical Center, MaineHealth, Nestle Waters and Corning Life Sciences and various public and private institutions have continually turned to us as their go-to for construction projects that demand creative value-added solutions and a solid understanding of industry expectations.
We provide a range of construction services including pre-construction, design-assist, construction management and general contracting; varying from simple to complex projects with time-sensitive schedules.
Timing is critical. They know how to keep a project moving and what it takes to get it done collaboratively.
They know what it means to work in a hospital environment. In our environment, that's the number one priority. We can't jeopardize a patient's health.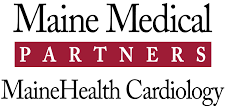 They're work is great….very cleanly done; minimal disruption to our operations; and nice finished quality.

With experience comes expertise and we've got a lot of it. No matter the project, our team isn't just capable… it's excellent.
We are committed to going above and beyond to give our clients the best service and experience as we build their dreams. 
You have the vision, we can build it. Let's work together to make your dream a reality.
Contact us today to get started.